Color Picker From Image
Images are never uploaded to our servers. All the processing happens in your browser.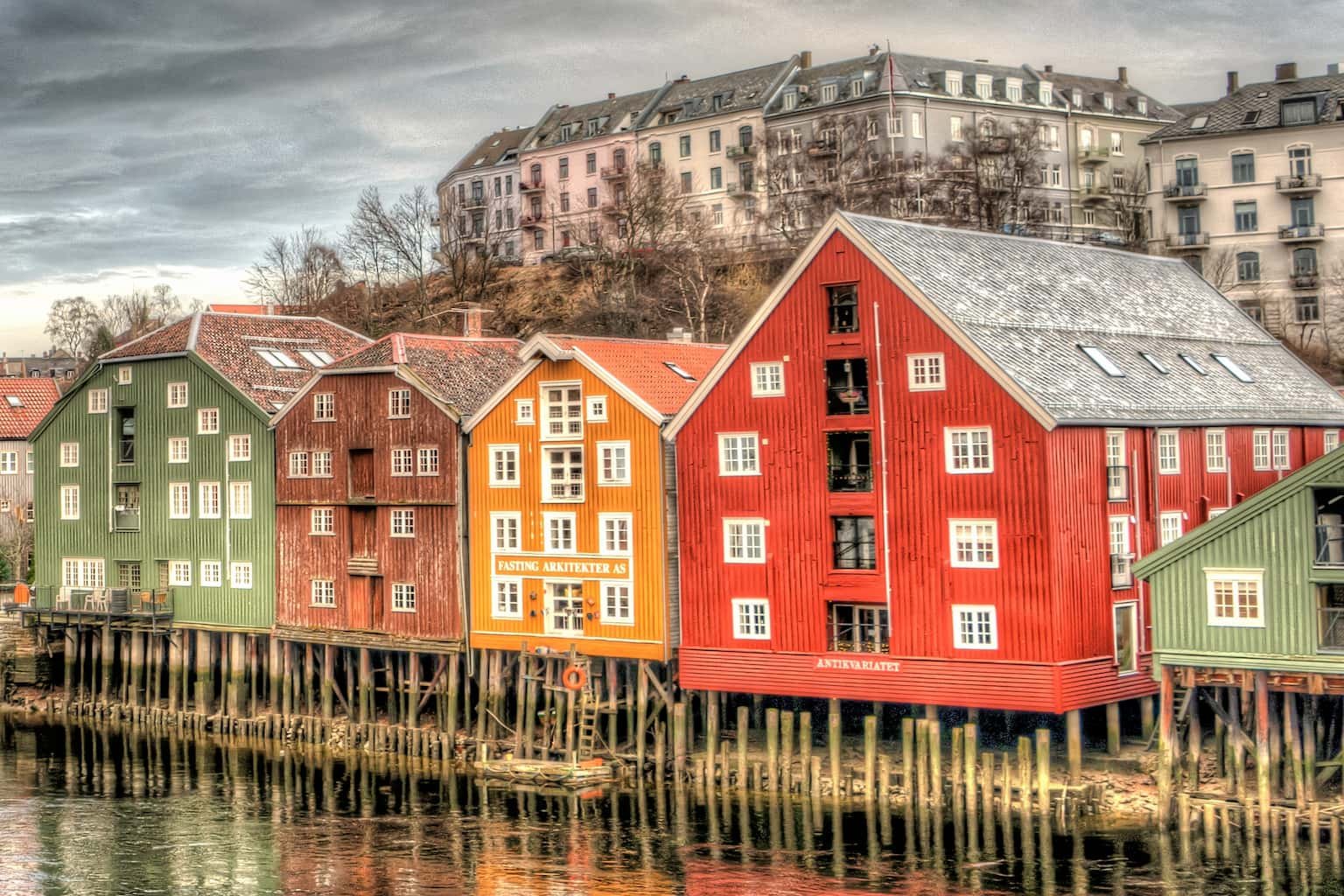 Click on the image
to select a color!
---
Welcome to our Image Color Picker, an easy-to-use online tool that helps you pick colors from images quickly. Just click the "Choose Image" button to load any image and click on the image to pick colors. Our in-browser technology keeps your files private and does not require uploading them to any server — all the processing happens within your browser. Our image color picker gives you HEX, RGB, and HSL codes right away as you select colors. Plus, it also makes a custom color palette from the image for you, making your design work faster and simpler!
Features:
Intuitive Interface: A user-friendly interface designed for easy navigation, making color code extraction a seamless experience for users of all skill levels.
Keyboard Navigation: Use the arrow keys to move the color picker around the image. Press Enter or Space to select a color.
In-Browser Processing: Advanced in-browser technology ensures that images are not uploaded to external servers, providing optimal data privacy and security.
Instant Color Codes: Quickly obtain HEX, RGB, and HSL color codes as you select colors from your desired image. Easily copy the codes to your clipboard with a single click for quick use in your design projects.
File Format Compatibility: Supports popular image formats, including JPEG, PNG, and GIF, and any other image format that can be opened in your browser.
Cross-Platform Accessibility: Designed to work well on touch-screen devices, offering convenience and flexibility for on-the-go designers.
Color History: Select multiple colors and export them all in a single click.
Automatic Color Palette: Automatically generate a tailored color palette based on the uploaded image, with the option to choose the number of colors displayed.